Regular hand washing helps to remove bacteria and viruses on our hands. This in turn lowers the risk of spreading germs and viruses through hand contacts.
Cleanbio Hygiene supplies manual and automatic liquid soap dispensers. Hands-free automatic soap dispensers are popular in washrooms with high foot traffic to ensure greater hygiene assurance.
Our liquid soap dispensers are heavy duty and suitable for all washrooms and kitchens.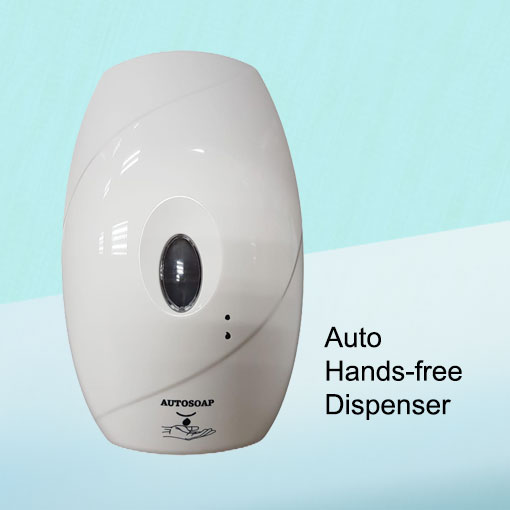 Model : ASDW-800
Auto soap dispenser
Infrared sensor
Hygienic hands-free operation
Dispenses about 1.2ml of liquid soap per use
Non-drip
See-through window for soap level
Capacity: 800ml
Refill: Liquid soap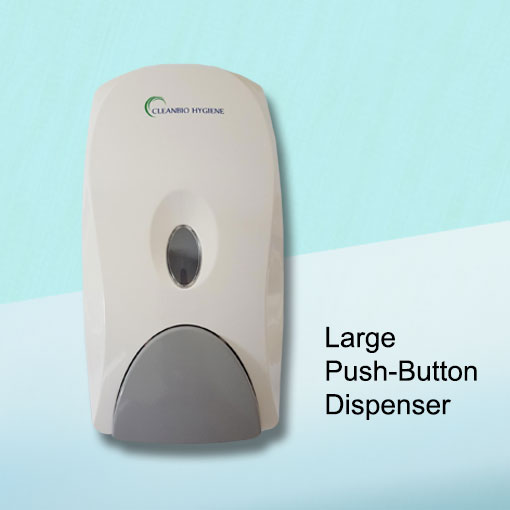 Model : SDW-800
Manual soap dispenser
Large push button design
Easy to push button
Non-drip
See-through window for soap level
Capacity: 800ml
Refill: Liquid soap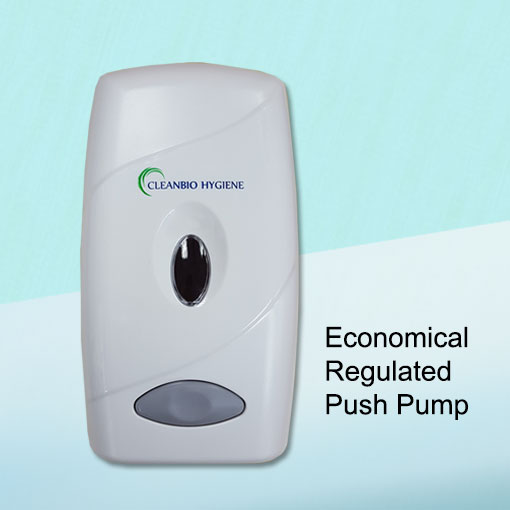 Model : SDW-810
Manual soap dispenser
Economical
Regulated push pump
More than 1000 single shots per 1 litre of refill
Non-drip
See-through window for soap level
Capacity: 800ml
Refill: Liquid soap