Hand Washing and drying reduces levels of bacteria on the hands thus reducing the risk of cross contamination.
We have a wide variety of liquid and foam soap dispensers that offer a tidy, smart and hygienic service with a choice of push button or automatic hands free dispensers that will compliment any washroom.
Liquid Soap Dispenser
Auto hands-free operation
Model No. : ASDW-950
✻ Capacity: 800ml
✻ Stylish, automatic dispenser
✻ Infrared sensor detection
✻ Delivers approximately 1.2ml of liquid soap per use
✻ See-through window for soap level display
---
Automatic. Touch-free.
Model No. : ASDW-1000
✻ Capacity: 1000ml
✻ Hygienic touch-free mechanism
✻ Automatically dispenses a standard amount of soap per use
✻ Reduce wastage and running cost long term
---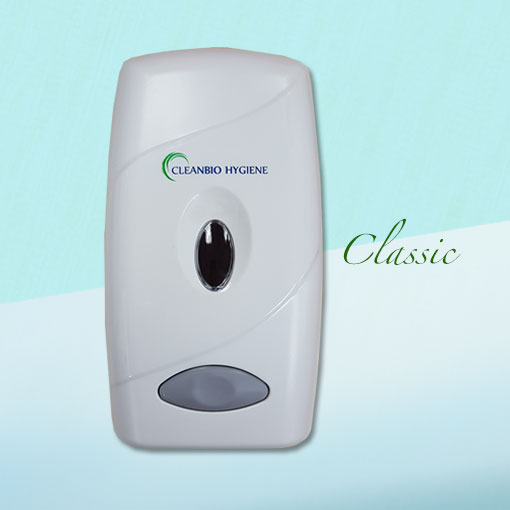 Non-drip push-dispensing
Model No. : SDW-810
✻ Capacity: 800ml
✻ No messy soap drips
✻ Regulated push pump allows more than 1,000 "single shot" per 1 litre fill
✻ Clear transparent level indicator
Foam Soap Dispenser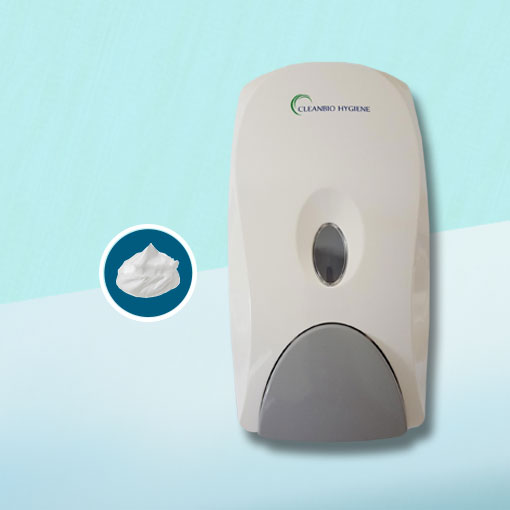 Dispenses rich creamy foam
Model No. : FS-800
✻ Highly reliable pump generate a rich and creamy foam wash
✻ Compact push dispensing system
✻ Complete range available – for a uniform and contemporary outlook to your washroom
✻ Durable and reliable performance
---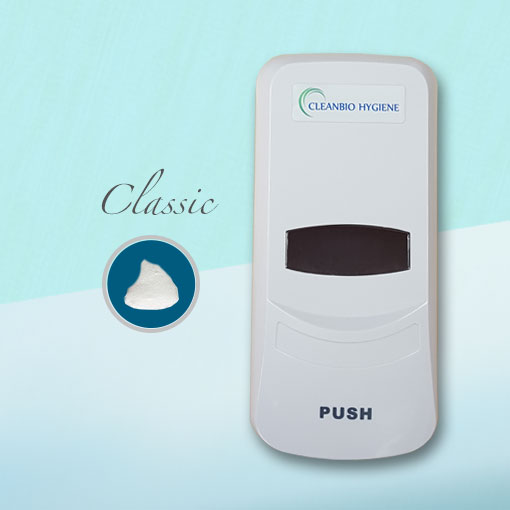 Modern design
Model No. : FS-400
✻ User friendly 'Push Button' design
✻ No messy soap drips
✻ Suitable for disposable cartridge or refillable cartridge as desired
✻ Clear transparent level indicator