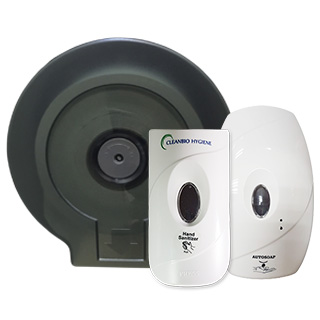 Cleanbio provides one-stop supply of washroom hygiene products such as hand sanitiser, soap dispenser, urinal sanitiser, air freshener, jumbo roll dispenser, interfold paper dispenser, and more.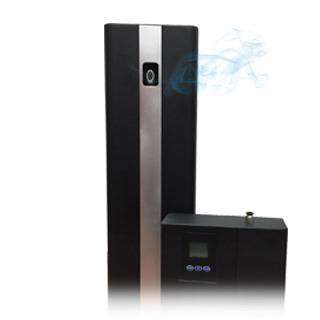 Scenting ensures a fresh indoor ambience. Research shows that certain scents enhance the shopping experience of consumers, attract shoppers into stores and help retailers increase sales.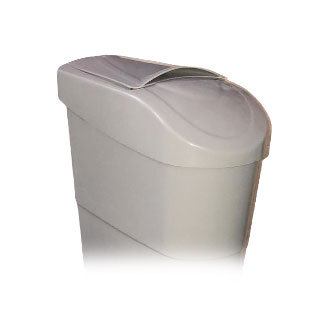 With this service, feminine sanitary wastes are properly disposed from your washrooms. For maximum hygiene, Cleanbio provides lady sanitary bins treated with anti-bacterial agent, kills germs and prevent malodour.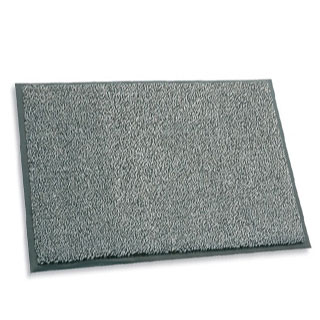 Cleanbio delivers freshly-laundered dust mat to your office and pick up your soiled mat in exchange. Our floor mats are designed to trap dust and dirts from all footwear before anyone steps into your office premises.